WHEN YOU NEED TO PROTECT YOUR COMPANY, THERE'S ONLY ONE NAME YOU NEED TO KNOW.
Fire Fighter Sales & Service Company has provided industrial and commercial organizations in the Pittsburgh tri-state area with the most comprehensive, highest quality fire protection products and services in the life safety industry.
With a team comprised of experts in design, installation, testing and maintenance, Fire Fighter will be there for you from start to finish.
Contact us for a free consultation, and we'll take care of the rest.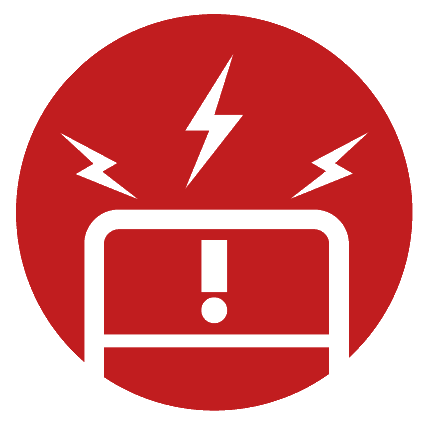 Fire Fighter's professional staff carefully designs, installs, programs and trains on our detection and alarm systems, providing an early warning to speed up evacuation while slowing down property loss.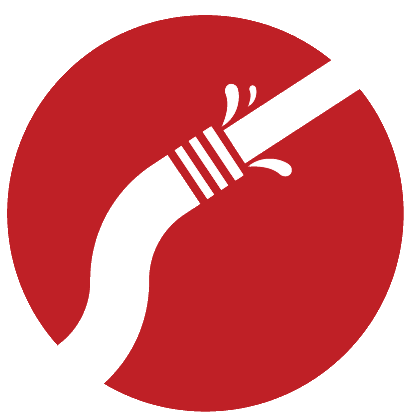 Our experts will install and service sprinkler systems to meet specific code requirements and cover every inch of your property.
Fire Fighter's technicians test, repair and replace emergency lighting to ensure they are always functioning.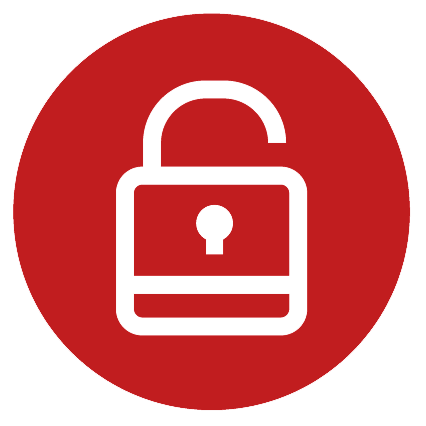 We provide organizations of all sizes a sense of safety by offering customized, state-of-the-art security solutions.
Our team installs, repairs and services a variety of fire extinguishers and cabinets, both in the field and in our licensed workshop.
Our team offers state-of-the-art fire extinguisher training for you and your team.
Fire Fighter offers complete inspection, maintenance and testing services for extinguishers, detection, sprinkler, lighting and clean agent suppression systems.
WHAT OUR CUSTOMERS ARE SAYING
"Your team did a great job and went above and beyond to help with my system!"
~Ryan, psychiatric facility
"Your tech is professional and friendly. He performs the technical functions, while also communicating in a way for us to understand.
It's rare to possess both the technical and customer service skills which he displays during each visit.
He genuinely cares that the work gets done correctly and takes time to educate us. He is an excellent Fire Fighter representative and we appreciate all that he does for us."
~Laura, moving company
"Your company has done an outstanding job for me over the years. The service people are your front line and they perform outstandingly.
But most important is the paperwork that must be maintained in the proper format and our account rep at Fire Fighter is on top of his game for this, he is timely and always open for a site visit to review.
As management myself, we are only as good as our team and you have a good team."
~Dan, healthcare facility
"Your techs recently completed a fire alarm install, they are a great team and Fire Fighter is lucky to have them."
~Sean, religious institution
"In all my years, I've never seen a crew of guys work as good and professionally as your team did. He couldn't have been more impressed."
~Karen, car dealership 
"Your staff was great to work with!"
~Brent, apartment complex
"The techs did a great job installing a new pre-piped kitchen hood system and were very professional."
~Ray, construction company
Stay Up To Date With News & Tips
Don't miss valuable news, tips, and special offers - subscribe to our mailing list and stay in the know!

Schedule a free site survey
Ready to discuss your organization's needs? Fill out the form below and one of our expert team members will reach out to you to set up a complimentary survey of your facility! 
FIRE FIGHTER SALES & SERVICE
791 Commonwealth Drive
Warrendale, PA 15086
Phone: (724) 720-6000
Toll Free: (888) 412-FIRE
Email: [email protected]
OFFICE HOURS:
Mon - Fri:
7:00 a.m. - 4:30 p.m.
Sat-Sun:
By Appointment Only
WAREHOUSE HOURS:
Mon - Fri: 7:00 a.m. - 3:00 p.m.