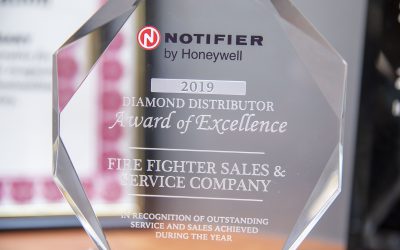 Fire Fighter Sales & Service Company received the Notifier Diamond Distribution Award for 2019. This is a true team effort and win for our team as there were only three given from a group of 49 distributors for the Mid-Atlantic Region. We want to thank our entire...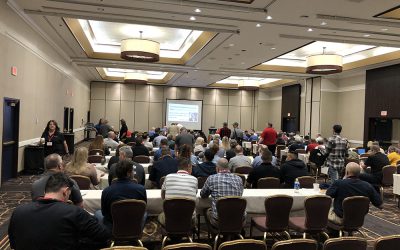 Rick Malady, our Vice President, and Kenny Douglass, Portable Service Manager, headed to Las Vegas, Nevada at the beginning of March for the 2020 NAFED Conference. Industry-leaders and experts gather to showcase products and offerings all the while sharing ideas and...
Schedule a free site survey
Ready to discuss your organization's needs? Fill out the form below and one of our expert team members will reach out to you to set up a complimentary survey of your facility! 
791 Commonwealth Drive
Warrendale, PA 15086
Phone:
(724) 720-6000
Toll Free:
(888) 412-FIRE
Email:
info@firefighter-pgh.com
BUSINESS HOURS:
Mon – Fri: 7:00 a.m. – 4:30 p.m.
Sat: By Appointment Only