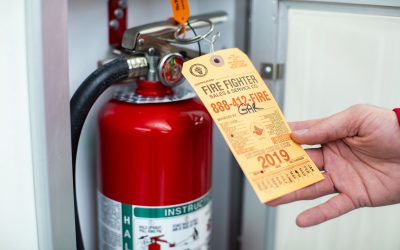 Pittsburgh PA based fire protection equipment company Fire Fighter Sale & Service Co. is offering an incredible deal on tagged 10# ABC Fire Extinguishers this holiday season for only $95 each! For those own or manage a business in the greater Pittsburgh PA region,...
Stay Up To Date With News & Tips
Don't miss valuable news, tips, and special offers - subscribe to our mailing list and stay in the know!

Schedule a free site survey
Ready to discuss your organization's needs? Fill out the form below and one of our expert team members will reach out to you to set up a complimentary survey of your facility! 
791 Commonwealth Drive
Warrendale, PA 15086
Phone:
(724) 720-6000
Toll Free:
(888) 412-FIRE
Email:
[email protected]
BUSINESS HOURS:
Mon – Fri: 7:00 a.m. – 4:30 p.m.
Sat: By Appointment Only