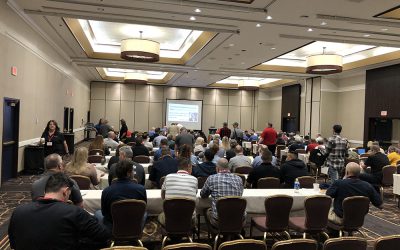 Rick Malady, our Vice President, and Kenny Douglass, Portable Service Manager, headed to Las Vegas, Nevada at the beginning of March for the 2020 NAFED Conference. Industry-leaders and experts gather to showcase products and offerings all the while sharing ideas and...
Schedule a free site survey
Ready to discuss your organization's needs? Fill out the form below and one of our expert team members will reach out to you to set up a complimentary survey of your facility! 
791 Commonwealth Drive
Warrendale, PA 15086
Phone:
(724) 720-6000
Toll Free:
(888) 412-FIRE
Email:
info@firefighter-pgh.com
BUSINESS HOURS:
Mon – Fri: 7:00 a.m. – 4:30 p.m.
Sat: By Appointment Only